It takes years of experience to become an award winning interior design and architect. Years of practice at translating people's needs into spaces that are both beautiful, but that also truly work in every-day life.
The great thing about building a brand new home is that you get to choose how to make it fit your lifestyle.
Every Home by Mirvac includes our Abode inclusions. We have thought of everything so you can enjoy focussing on the little extras to customise your new home to suit your lifestyle.
The comprehensive list of Abode inclusions has been selected by our team of talented designers, every finish and fixture has been considered.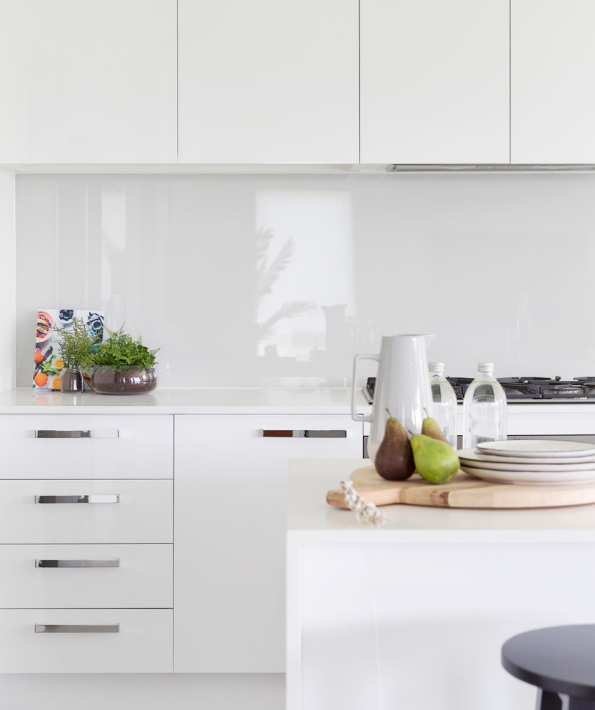 ---
Building your own home should be a fun and exciting process. The rewards are great – a home that works perfectly for your needs. Yet many people find the concept daunting.
You can add more to the inclusions within your home with our Life and or Elite upgrade packages. They offer a range of extras that have been carefully selected by our talented designers so you can enjoy life's little extras for less!
If you'd prefer to individually select your home inclusions our talented interior designers at The Studio are ready to assist you to create a home that's as individual as you.